Theodora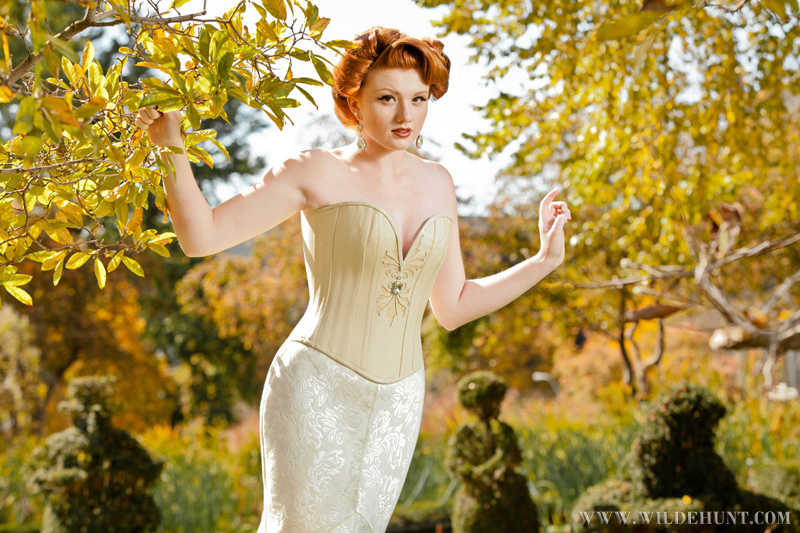 Style Features –
Overbust featuring a deep plunge front with a high hem that is rounded in front.
As with all our corsets, this shape can be customized in any combination of colors and with any added details such as piping or surface decoration as desired.
How to Buy –
This style is priced at $600 for US women's size 0-14. Please inquire for pricing on other sizes. Optional surface decoration such as beading, printing, couture lace application, or hand-cut applique are an additional cost which is calculated at an hourly rate.
Click the button below to make your $300 deposit payment and begin your commission.